By releasing limited products in small batch-drops, we offer an ever-evolving variety of unique designs focused on artful and enduring objects that redefine the experience of your every day, nurturing slow & mindful living.
Our marketplace enables shoppers to support extraordinary creatives from all over.
THER
THER  is a collection-based design brand & Studio. It's the resulting confrontation between object language and human sense. It refers to a space where the elemental faces the unusual, across a common table. Embracing material properties and craftsmanship values. THER's vision combines knowledge from both ceramics and cabinet making, establishing its presence within the scope of furniture and tableware. 

They create, direct, and capture solutions from the space to the table, bringing combined requests into contextual possibility. Tomas & Natasza are driven by a holistic approach and practical experience, between tableware and furniture production, and they offer made-to-measure capacities, with the kitchen and dining scope of home or business.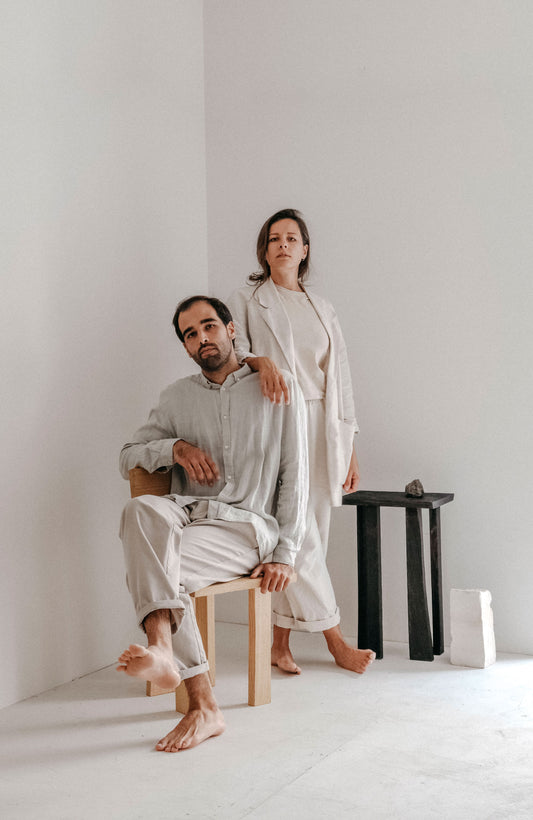 AM WRKS
AM WRKS  is a New York based design Studio. Founder Ariel Millan, has always been intrigued by finding an untold story. Formally training as an architect, Ariel gravitated towards unusual pov's; always seeking a hidden story or perspective.

Working as an architect in New York City for over 8 years, curiosity for exploring such stories has been dampened by building codes, long working hours and the need to fit into what an architect should be.

As a result, Ariel founded a small studio as a think tank for unearthing and exploring personal and collective narratives and allowing them to materialize into objects and spaces.
Ariel's work was featured and selected as a Finalist in the 2023 edition of NYC X Design.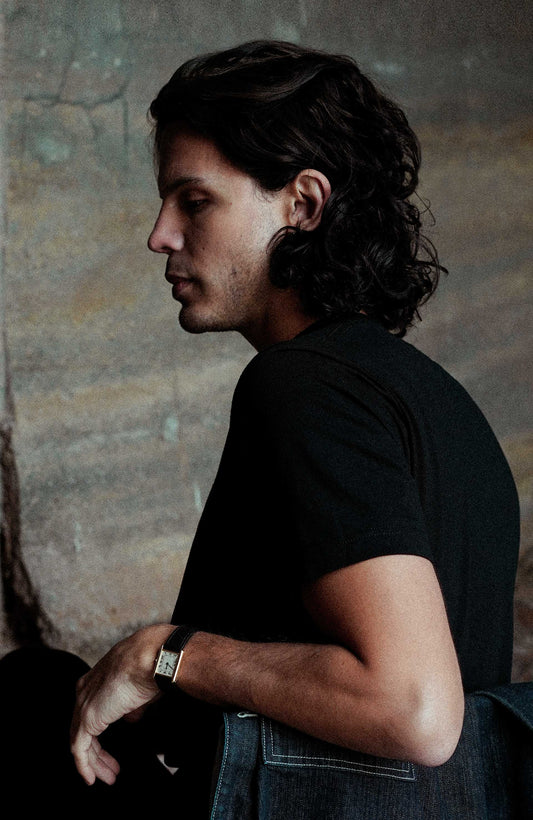 TAKU TAGAMI
The artist Taku Tagami, who is based in Tokyo, explores new spaces through the use of sculpture, photography, and drawing. Starting his career as an architect, he sought to create with his hands. He is primarily inspired by everyday objects such as stones, driftwood, and bug-eaten leaves, as well as observations of nature changing over time. By combining observation and making, the microscopic and macroscopic, personal will and others' intervention, he hopes his work will become part of the environmental circulation.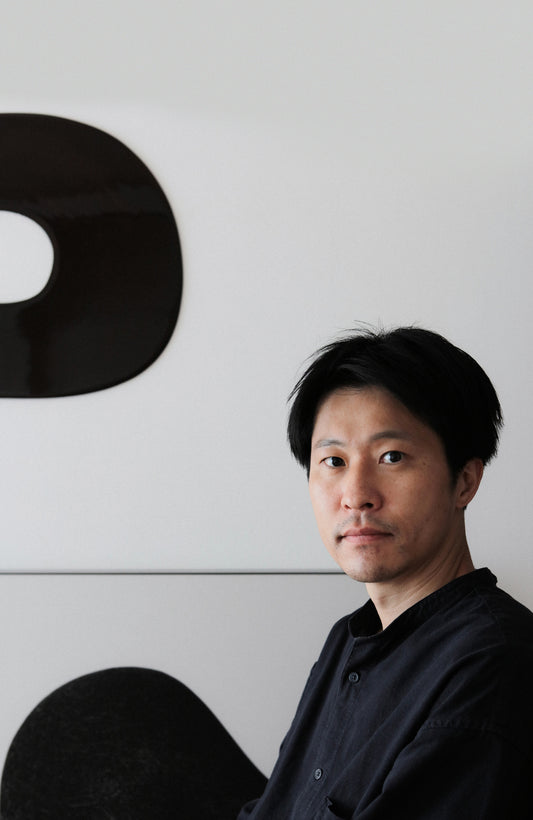 Story
We've long been inspired by Vianca Soleil's renowned visuals that bring a warm sensibility to minimalist design. We were delighted to have a moment with her to talk about objects & journeys. And, when you speak with her it becomes immediately clear she has a heart for people and is passionate about making a positive impact on the world through thoughtfully designed experiences.
Story
Kim is one of those creatives that clearly has a passion for her craft and the human experience in general. Her well-trained design sensibility yields the right mix of timeless design principles and bold gestures for a universally comforting aesthetic. There's an energetic multi-cultural intention, that's very well considered. 
Story
In a world that moves way too fast, we're excited to have caught up with Maria & Nik of Alma, an Ontario based creative Studio that's intentionally slowing things down. Alma presents inviting aesthetics through skilled craftsmanship and very intentional form. Masterfully working with wood, to foster unique, humane and ecologically healthy modern environments.